Job
offers
Boost your career !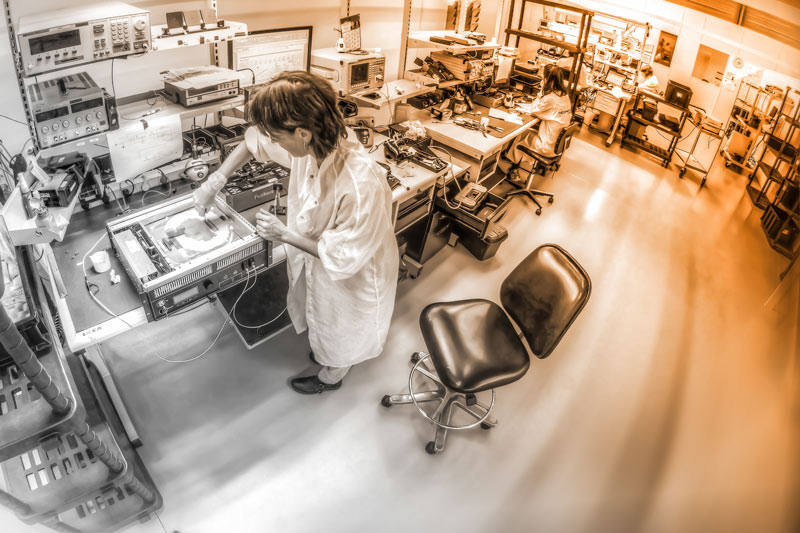 Responsable Service Client (H/F) /
Customer service manager
Contrat / Contract : CDI / Permanent contract
Localisation / Location : Bretagne, Lannion, Côtes d'Armor 22
Expérience / Work experience : Expérimenté (+ de 3 ans) / Experienced
Disponibilité / availability : Immédiate / Ready
Rémunération / Remuneration : À définir / modalities to be defined
Télécharger la fiche de poste (FR)
Docteur / Ingénieur R&D (H/F)
Développement de produits laser, principalement sur les technologies lasers fibrées.
Contrat : CDI
Localisation : Bretagne, Lannion, Côtes d'Armor 22
Expérience  : Débutant (- de 3 ans)
Disponibilité : Immédiate
Rémunération : À définir
---
Which
profile
we are looking for?
We are looking for experienced personnel
We are looking for senior personnel with experience in optics and optronics :
Technician
Engineer
Master's degree
Doctor's degree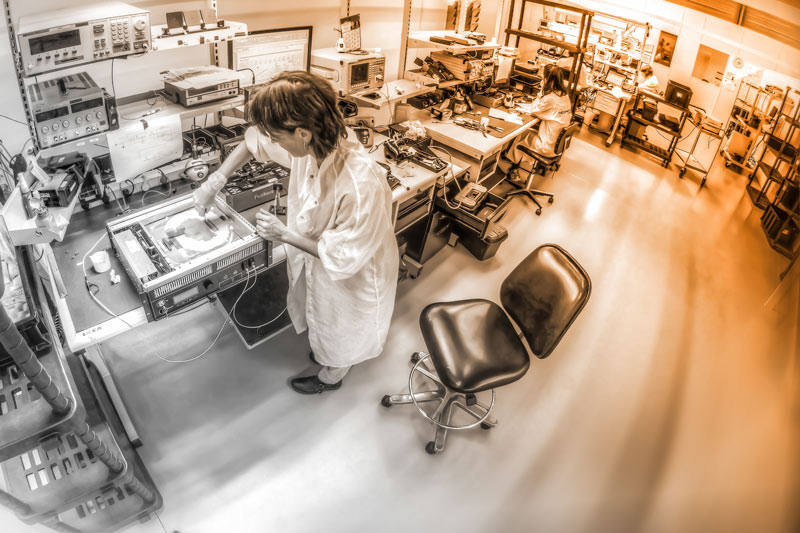 Keopsys also recruits new graduates
The recruitment of new graduates brings fresh vision and insights to our company, helping us develop the latest technologies and grow Keopsys as a successful high-tech business.
Encourage us to look for new talent !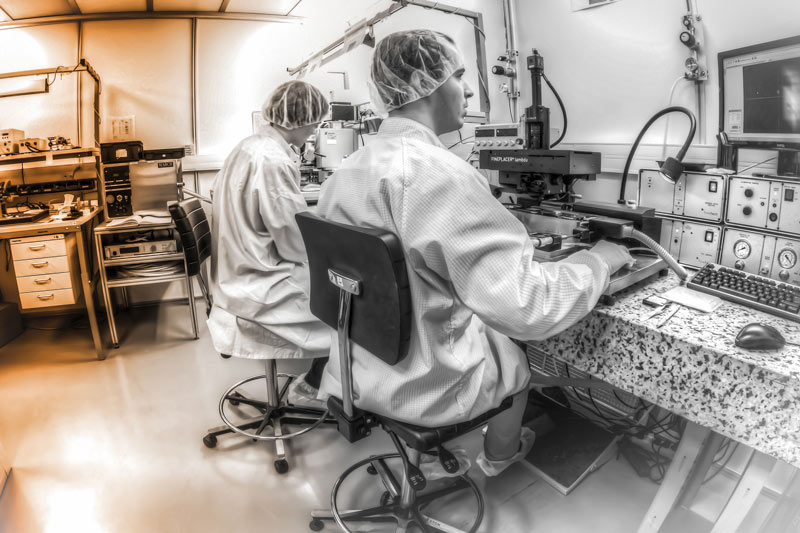 ---
Why
choose Keopsys
for your career ?
Keopsys Group
Keopsys is part of a Group named Keopsys Group. The group is composed of three companies: Keopsys, Lea Photonics and SensUp.
The companies are specialized in optical systems for various applications such as scientific research, environmental monitoring, wind sensing, laser scanning, …
5000m² of surface area are dedicated to the production lines: Large, standard and custom series.
---
Keopsys
Group
in key numbers
More than 500 standard solutions
Keopsys
Up to 70 Units

per week
Lea photonics
Total revenues : 15 M €
Keopsys Group