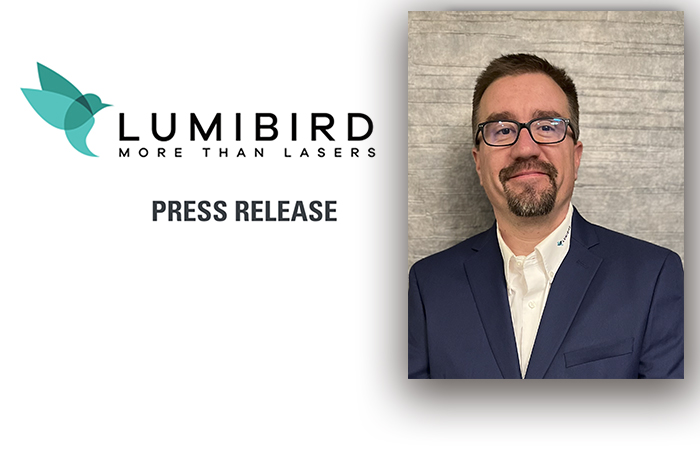 The LUMIBIRD Group is pleased to announce the appointment of Cordell Maines as Chief Executive Officer of Quantel USA, the USA manufacturing site of the LUMIBIRD Photonics Division. 
Cordell is a sales and operations leader with more than 20 years of experience.  In his most recent role as Business Leader for Lumibird, Inc., Cordell guided Lumibird's North, Central, and South American sales division, bringing expertise to the company's market strategy and enhancing client experiences.
Cordell succeeds Mr. Steve Patterson, who announced his resignation from the company in September.  His appointment comes after an extensive selection process by the board.
"I am proud to take on the CEO role and eager to advance the strategy Steve and the Lumibird team have created," said Cordell.  "I could not be more honored to represent such a group of innovative, creative, and intelligent professionals who share the same passion for the Photonics Industry.  AS CEO, I will strive to enable our partners, people, and leaders to achieve even greater success in maximizing their potential."
"On behalf of the Executive Committee of the Lumibird group, we are excited to welcome Cordell Maines as our next CEO," said Hervé Scoarnec, Head of Photonics Division.  "He's a proven leader with the vision to expand on the success Lumibird has built over the past 50 years and take us into the next phase of growth and innovation."