Fiber solutions for your optical applications
Fiber laser and fiber amplifier
Keopsys manufactures the highest quality fiber laser or fiber amplifier for a large variety of applications such as Defense, Lidar (remote and in situ sensing), and Scientific research.
The Headquarters are based in France in Lannion, where 2000m² of surface area are dedicated to R&D, production, and after sales services.
---
Product
Highlights
Fiber Laser and Fiber Amplifier
UV, Green, Ytterbium, Erbium, Raman, Thulium fiber laser and amplifier
Our
News
Read About Our News
Keopsys takes part in events and exhibitions dedicated to optical communication, fiber lasers, military & airborne lasers, telecom… Get in touch!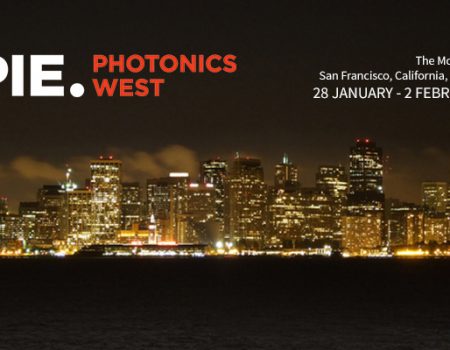 Keopsys Group is pleased to welcome you to our booth n°5048 at the largest multidisciplinary event focusing on photonics. We will present…
Read More
Posted in
Exhibition
All Keopsys team wishes you an excellent and wonderful new year 2017. This year Keopsys is celebrating its 20 years old birthday. We…
Read More
Posted in
Non classé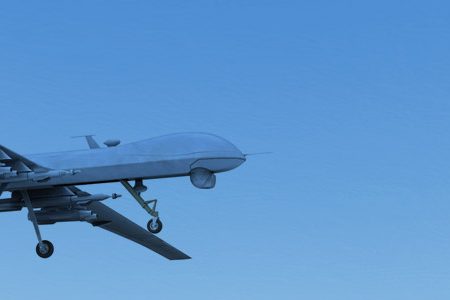 Keopsys will supply for the next coming 10 years a fiber laser technology based sub system to be integrated in a global multi-functions…
Read More
Posted in
Laser Product
Start your new project with quality fiber solutions…
Do you want to know more about Keopsys products?